Lieutenant Governor Runoff Candidates Come to West Texas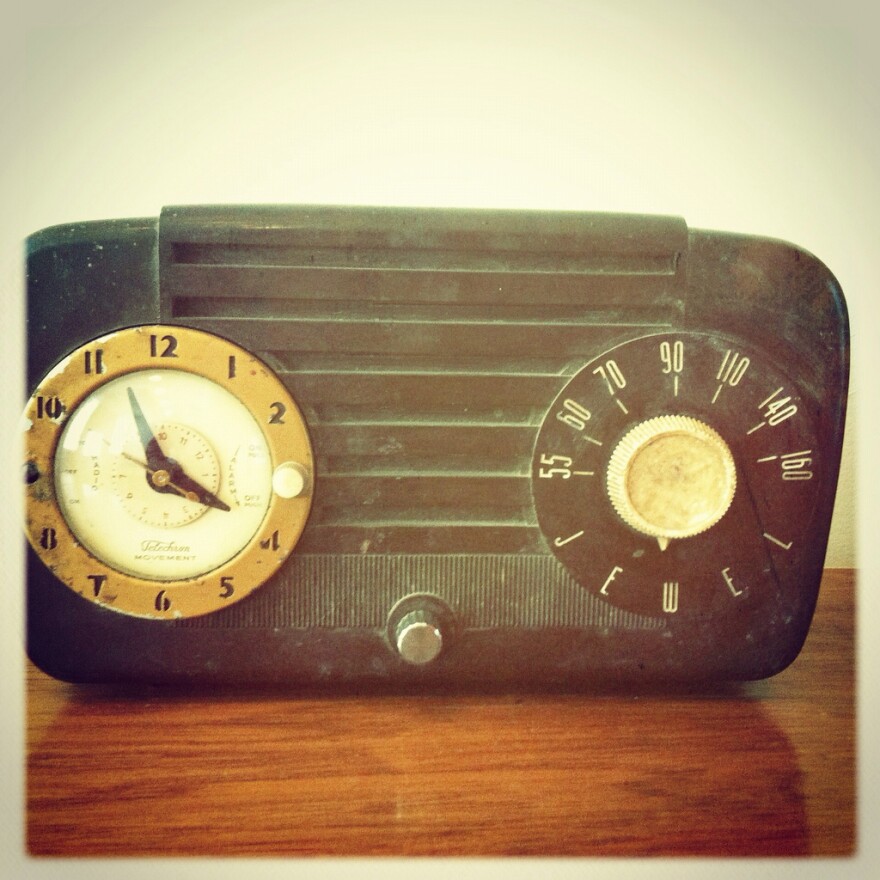 Incumbent David Dewhurst has been duking it out with challenger Dan Patrick in an effort to retain his title as Lieutenant Governor of Texas. They've traded punches in a series of televised debates and in campaign ads.
Last week, they took their battle to the Midland, where they squared off in front of a roomful of Republican women. For KXWT News, Lana Straub has this report.
One of the biggest issues on the minds of West Texans are roads and water. This is a major point of difference between the two candidates. While both candidates believe groundwater is a property right, they have differing opinions on how that right should be exercised.