Spring Membership Drive: Monday, April 22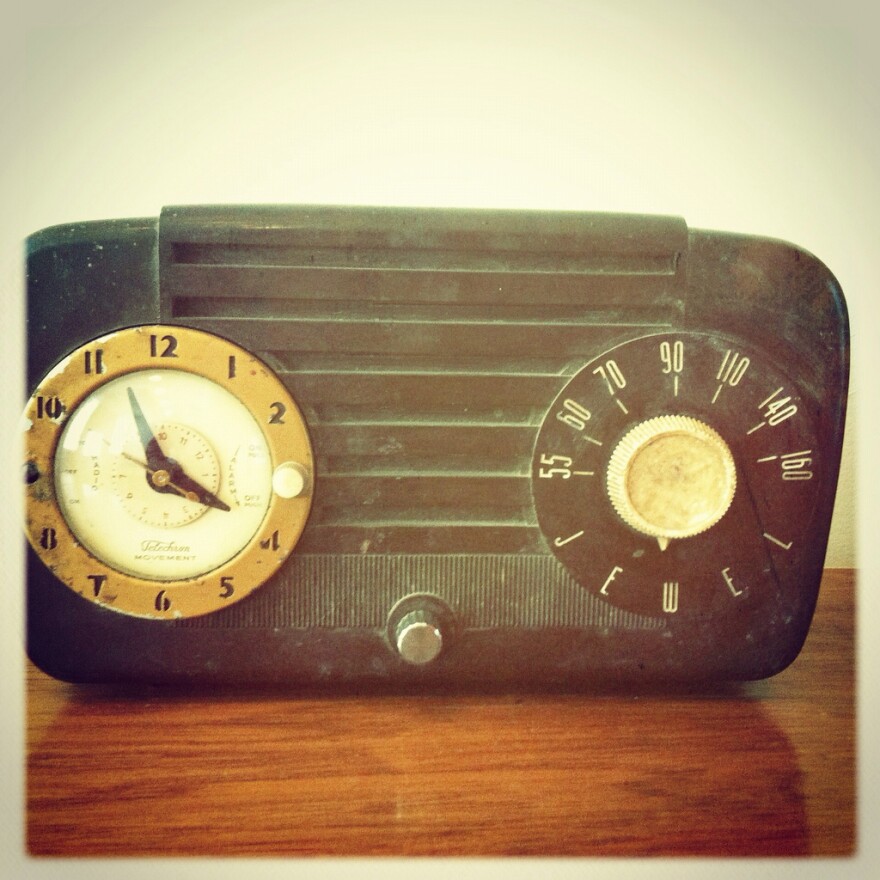 Today is the 4th day of Marfa Public Radio's Spring Membership Drive! JOIN NOW and help us reach our goal. Please call in now at 432-729-4578 or donate by clicking the "Donate/Buy" tab on this page.
Tune in all day for special programs and special guests on the air. Today at noon, we'll draw for the winner of the iPad Mini. Anyone who donated to Marfa Public Radio online during Cyber Weekend, Friday through Sunday, April 21, was entered to win. UPDATE: On Monday (April 22) just after noon, the winner of the drawing was selected: Kevin Flynn & Kathy McDaniel of Marfa & Dallas.
KRTS would like to thank our matching funds donors for today: Rick Herrman and Margaret O'Donnell, Roseland Klein, Kathy and Albert Bork, and Stuart Crane.
We'd also like to thank everyone who has donated premiums for the membership drive today, including Marfa Gliders, Limpia Hotel, Squeeze Marfa, One Way Nursery, and Padres Marfa.